Reward your Child with a visit to the Bookfair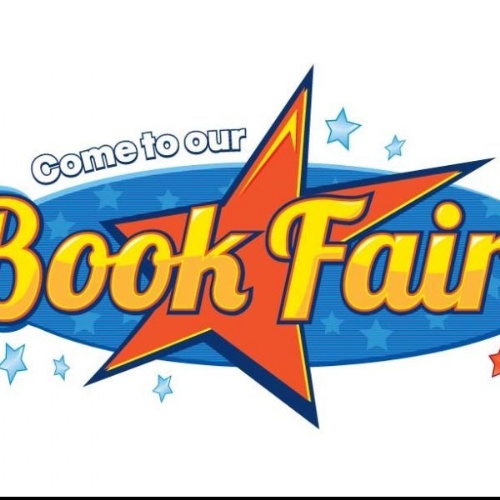 During parents evening just after half term we will be holding our annual bookfair.
The bookfair is a great way to reward children following parents evening. There will be lots of books to choose from along with some trinket items. The school can take payment in cash, cheque and card on both nights. Our aim is to raise over £1000 in book credits.
This year all of the money raised will help to support the school in replacing our old dictionaries, theasauras and to purchase new French dictionaries.