Carry On Camping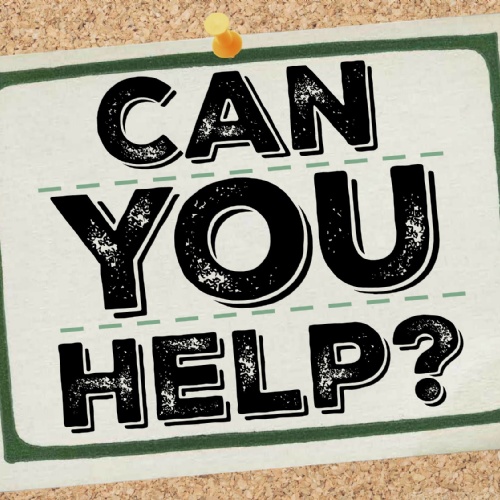 We are asking parents, grandparent and carers if they have any contacts with companies who supply marquees, ideally supply them for free to support our fundraising. As part of our Carry on Camping themed event we are looking at organising an outdoor barn dance but want to be prepared in case it rains as we dont think our hall will be big enough to accomodate everyone we feel wants to attend.
If you can help then please get in contact with the school office ASAP.
Further details of this exciting and new event will follow.