Caterpillars
This half term we will be starting the topic called What Happens When I Fall Asleep? This topic is all about the night sky, bed time routines, nocturnal animals and people who work at night. See the attachments below for information about this upcoming topic.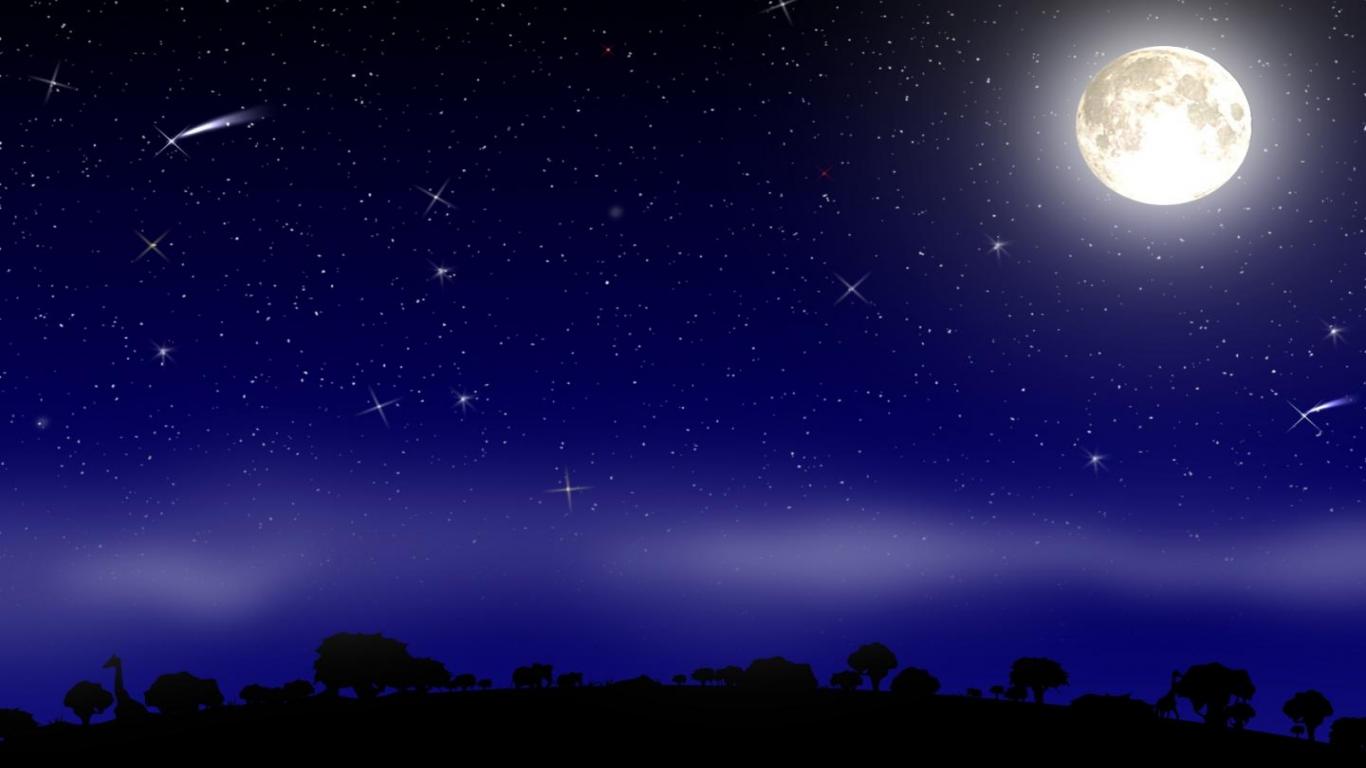 10.1.2018 - We had so much fun when the planetarium visited us at school today. We went inside the big black tent and learnt all about the stars, moon and sun. We also found out about nocturnal animals and how they use their senses differntly in order to move and hunt at night.
Click here to see the photos.
We would like to invite all parents and grandparents to our Chinese New Year Open Morning on Wednesday 7th February. Please see the invitation below for details.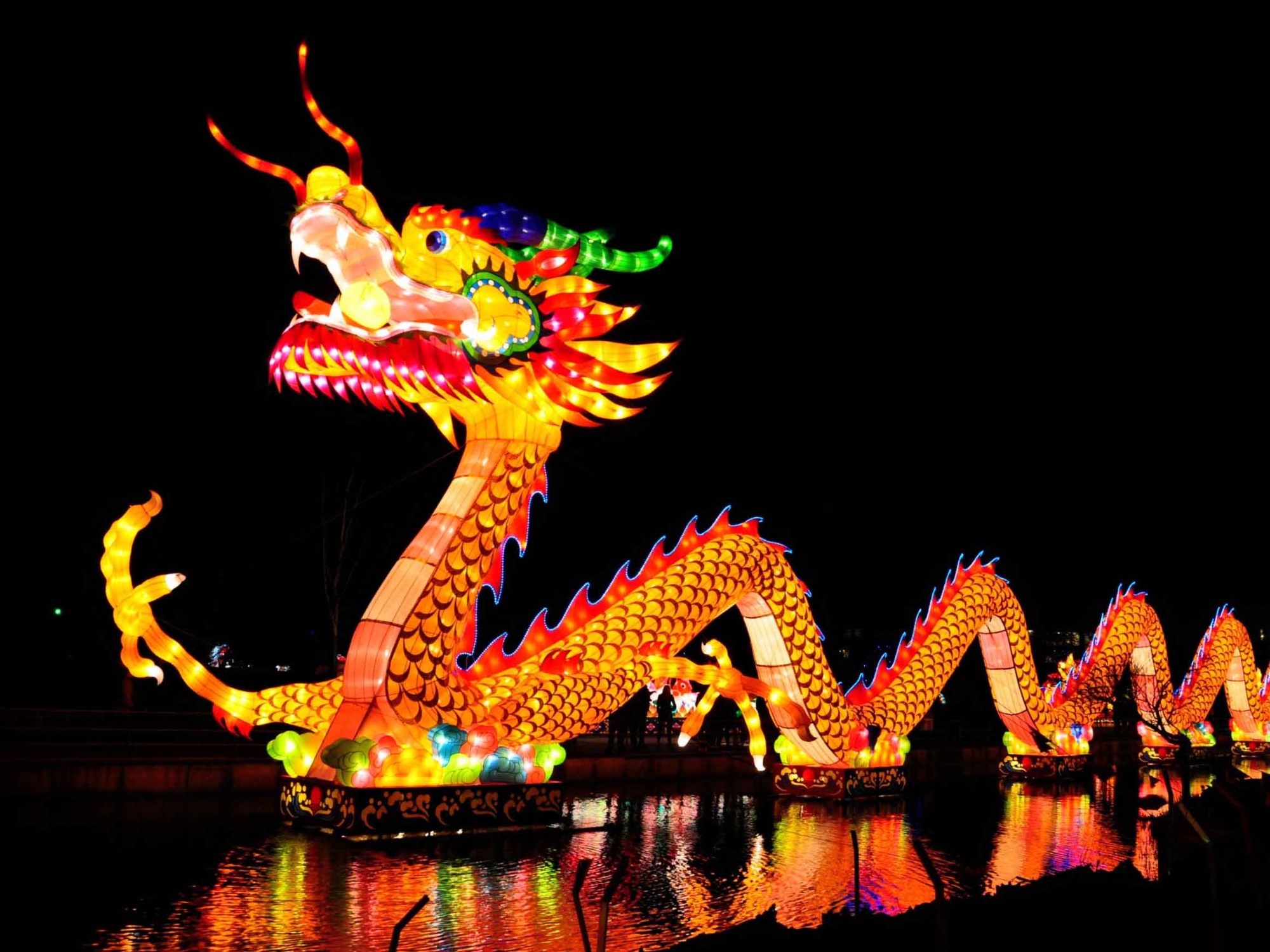 12.1.2018 - We had lots of fun during our pyjama day at school. We shared bed time stories, talked about our dreams and discussed our bed time routines. We also had hotchocolate, crisps and biscuits at the end of the day whilst we listened to our favourite stories.
To see the pictures click here.