Dragonflies
For our Potions topic, we have been finding out about different states of matter and linking this to our Science work. We have also been looking at the text, Alice in Wonderland by Lewis Carroll, designed our own potions bottles and have created pictures of the rabbit hole.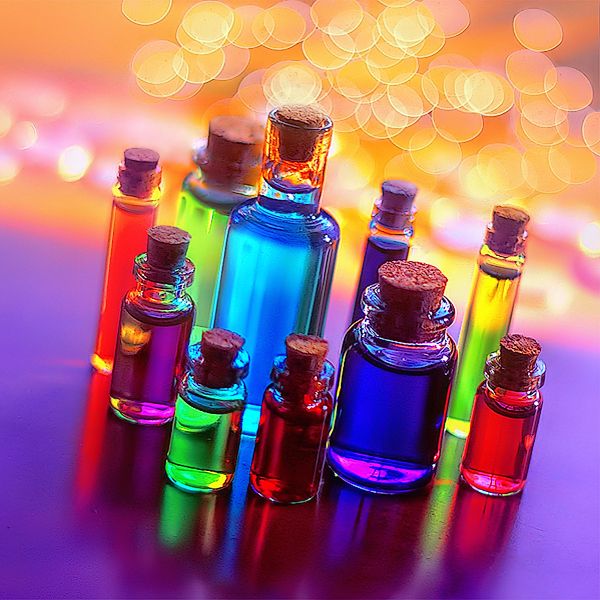 In English, we have been looking at the fairy tales. We have enjoyed creating our own fairy tales and even dressed up for the day in our favourite characters.
In Maths, we have been learning about addition and subtraction. We have been looking at different strategies and using the inverse to check calculations. We have also been learning about length and perimeter.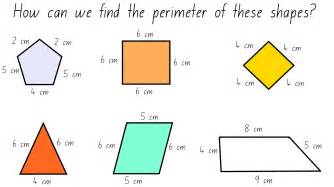 We look forward to sharing all of our work with you!