Dragonflies
For our Romans topic, we will be finding out about warring Britain. We will learn about Claudius, Boudicca and Julius Caesar and find out what the Romans did for us. We will also be linking this to our English work on Myths and Legends before moving onto explanation texts.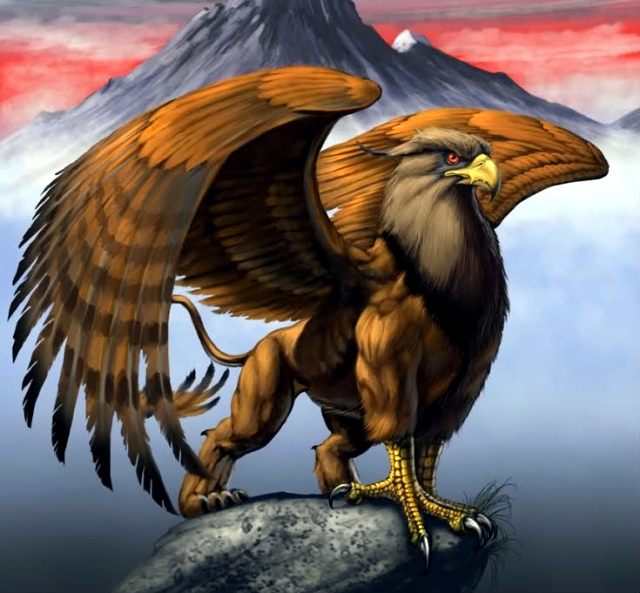 In maths, we are working on fractions and measurement. In science we are learning about plants.
We look forward to sharing all of our work with you!