Frogs
Frog class have been learning about Towers, Tunnels and Turrets this half term. We have had lots of fun designing and building our own castles out of recyclable materials (junk!).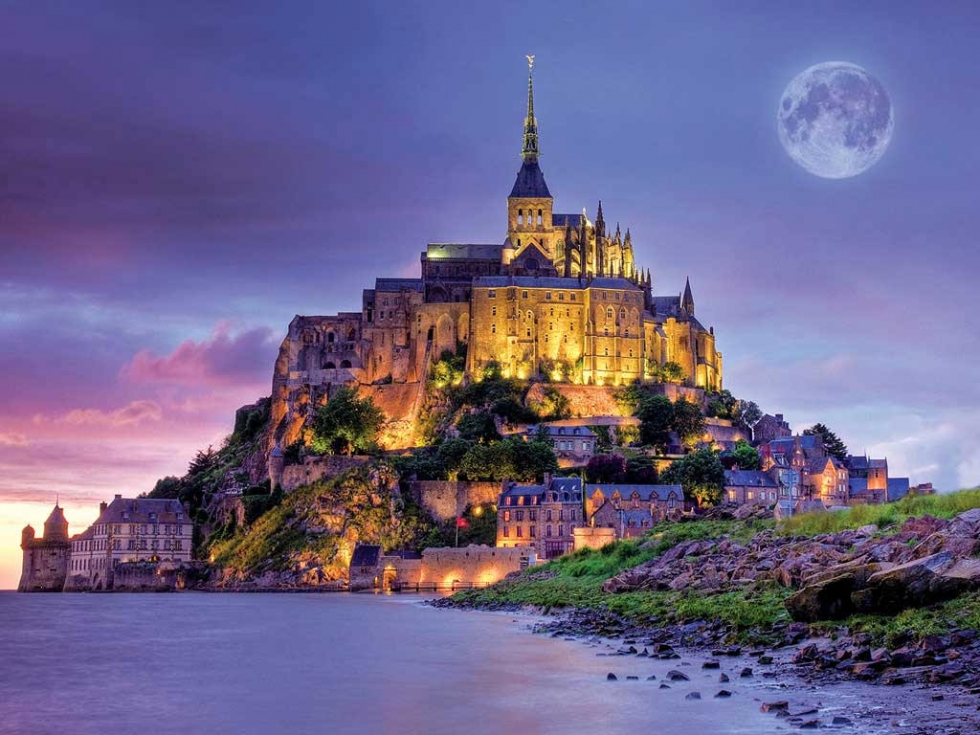 We looked at famous towers from around the world, then used maps and atlases to find out where they were.
In Science we have been investigating the properties of materials, thinking carefully about why certain materials are chosen to make different objects.
In English we have been exploring traditional tales. We had a lovely morning reading and listening to lots of stories; finding similarities and differences between them. We have been describing characters using expanded noun phrases to add detail. We loved being storytellers and have had fun retelling Rapunzel using a story map that we created.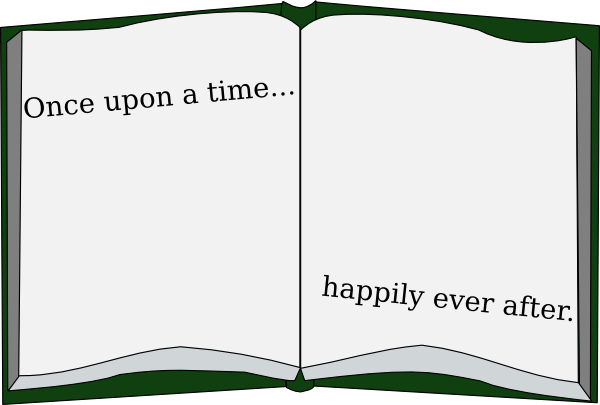 In Maths we have been busy adding and subtracting. We have learnt lots of different methods to do this and are now working on adding and subtracting two 2digit numbers.