Kingfishers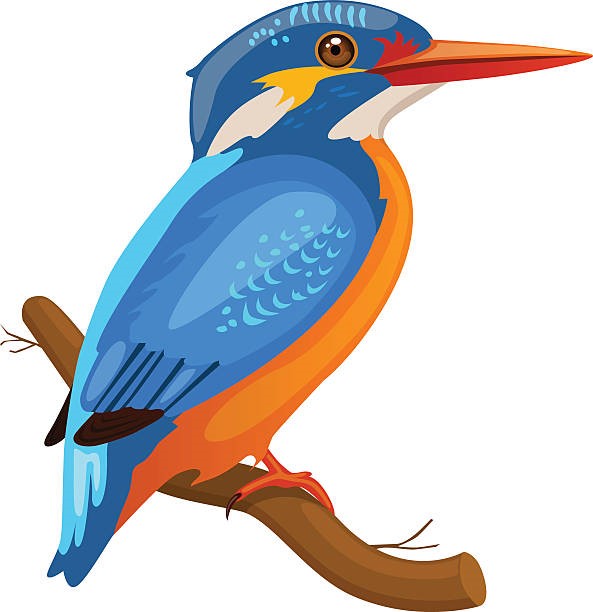 Summer Term
We have been discussing ways to keep safe online including cyber bullying.
For advice and support about keeping your child safe online (including mobile phone apps such as Snap Chat and Whatsapp) please click this link.
Off With Her Head!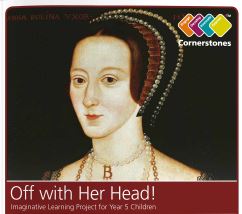 During the Summer Term, we will be travelling back in time to the 1500s. We will find out fascinating facts about Henry VIII and his 6 wives. Kingfishers will become history detectives as they uncover the "truths" surrounding one of the greatest ever trials. We will have opportunities to try some Tudor cookery and even attempt some Tudor dancing!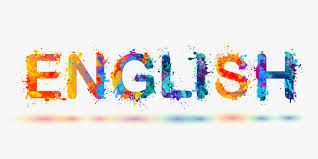 Over this half term, English grammar home learning will reflect the writing targets that Kingfishers are focusing on:
- Using relative clauses (including the use of relative pronouns).
- Capital Letters used for proper nouns.
- Commas, dashes, brackets to indicate parenthesis.
-Apostrophes for omission and singular/plural possession.
-Spellings - encouraging children to independently use a dictionary.
The English curriculum in Key Stage 2 can be quite technical (and complicated!) therefore please find below some useful websites for your reference when supporting your child with home learning:
https://www.theschoolrun.com/primary-grammar-glossary-for-parents
We are currently focusing on learning all of our times tables and division facts upto 12x12. During our maths skills sessions, we enjoy playing on the following games: