Newts
Our topic this term is 'Enchanted Woodland.'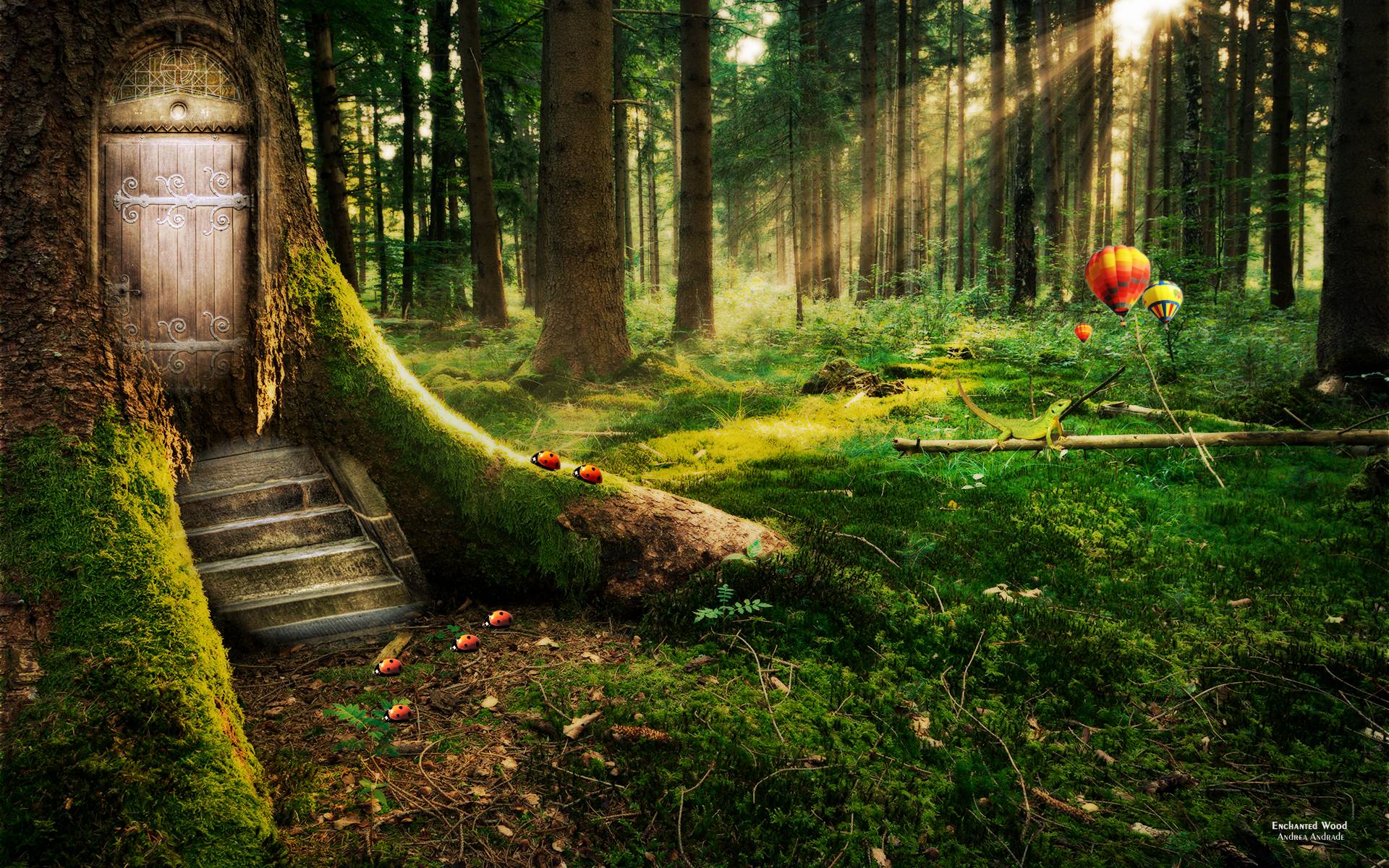 We have spent lots of time exploring the woodland area in our school grounds. We have been learning to identify trees by looking closely at different leaves. We understand that some trees are deciduous and some are evergreen. We have been learning about the different seasons and have been collecting lots of autumn leaves to create artwork.
In English, we have been learning about Traditional Tales. We have particularly enjoyed 'Jack and the Beanstalk' and have looked at lots of different versions of this story. We are learning to write a version of our own.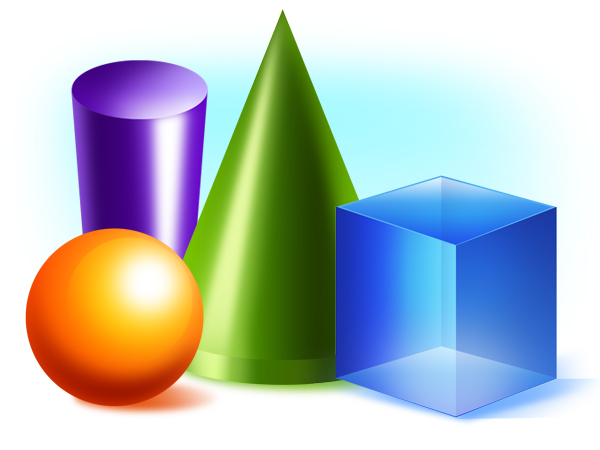 In Maths, we have been learning to name and recognise 2D and 3D shapes. We are also learning about numbers to 20. We will learn how to write these numbers in numerals and words and how to add and subtract within 20.
Click on the link to see some photographs of what we have been up to.