My first trip out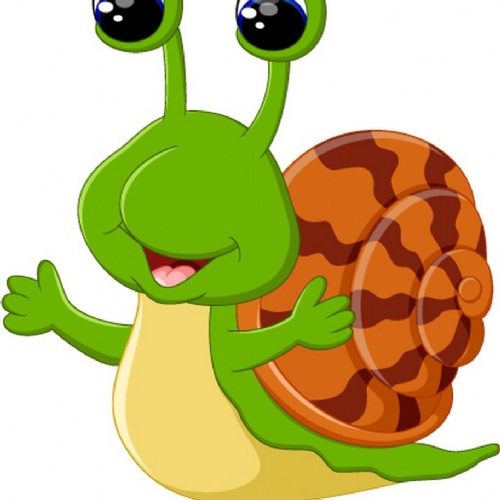 I went home with Tilly last weekend and here is what she has to say.
I took Turbo home for the first time last weekend and I was the first to take him home ever!
So the first thing I did was to take him to Hallbrook Plus so he could meet Archie and Ruby. We went up to the flower beds where you can find all of Turbo's food. Ruby helped to collect the food and put it into a pot. Once it was full we let Turbo sit on it all. Me and Archie put the used compost onto the flower beds and filled up his home with new fresh compost, we put the food and Turbo back into his home. We had to make sure that the compost was at the right temperature otherwise Turbo would be too cold and go back to hibernate. We also have to spray Turbo with warm water. I think he really likes this.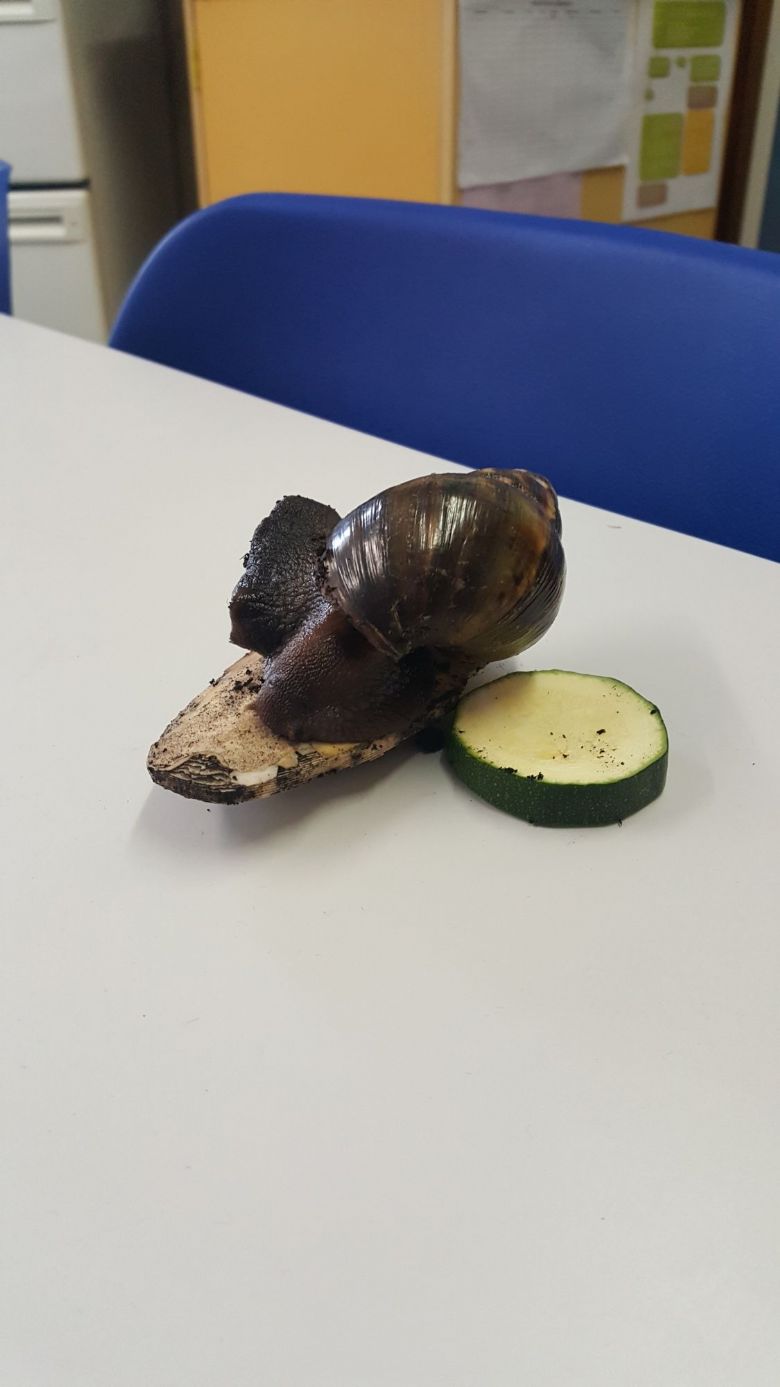 My Dad came to pick us up so me, my brother, , my sister and Turbo left for our big adventure. First stop the hairdressers, not for Turbo though, but my Dad and brother! Whilst there my brother and sister wanted to hold Turbo, so we got him out abd he snuggled around my finger.
At home with Mum and Turbo, we snuggled up on the sofa and my mum said she "really liked Turbo".
The next day I was going skating so Turbo spent the day looking around my room from his cage. I really should have tidied up! When I got back Turbo was already asleep.
On Sunday Turbo was really active and slithered onto the roof of his cage, I moved him back but he just kept on heading for the roof. We spent some time together whilst I sprayed him with his water and made sure he had enough food to eat. Have you ever seen a snail eat?
I decided that Turbo needed an earlier night on Sunday ready to go back to school on Monday.
By Tilly