At home with Isla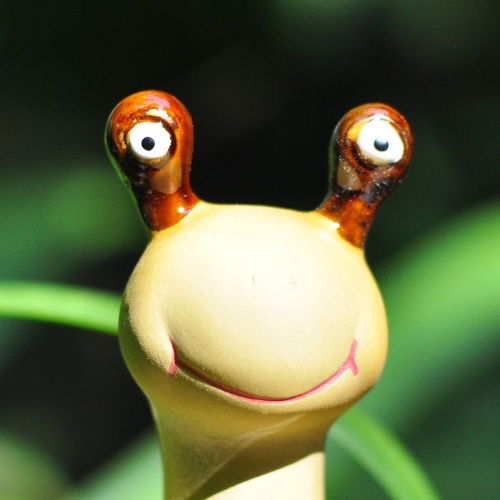 This weekend I went home with Isla to meet her family.
This was the best weekend of my life, On Friday, Ruby came round for a play date with Isla and myself. I had cucumber and bistro salad for my dinner. Later on I had a new best friend called "Coco", that is Isla's sister and I also meet another friend called Kitty who came round for a spa night and to watch a movie called Wonder. I cried lots.
On Saturday I was woken up by Coco and I got to slither around their house. I enjoyed my apple and grapes for breakfast. I went to Liv's house which was great and meet a really hairy animal who was a bit scary, turns out it was a dog!
Sunday morning arrived and I was called a beautiful snail by Coco, I was made up. Isla cleaned out my house whilst I played with Coco and her cousin Blossom. I could smell a fabulous Sunday dinner and my new bed was even better.
This morning I was sad to leave, but i did get to try some of Isla's salad she was taking for lunch. See you again next week, bye!
By Isla