Another weekend out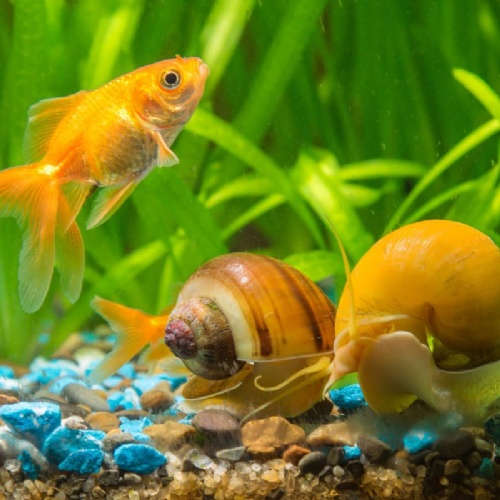 Here is the latest blog of my time with Ava
After a busy week at Hallbrook, I was exhausted. I spent most of Friday evening asleep and only woke briefly to meet Ava's cousins Lydia and Dougie who were very excited to see me.
On Saturday morning, I was given some cucumber and was also sprayed with my water. As I has slept so well, I was wide awake and watched Ava and Ella tidy their playroom. I am so glad I only have a small shell to keep tidy!
Later in the day I met Nan and other members of her family. When I returned home my cage was opened and I quickly crawled to the top to enjoy yet more cucumber that Ava was holding. I also made it really difficult for Ava when she was wanted to detached me from the roof. Ava had to go out to her aunties so I was left alone with the water animals, I think they are called fish. They are so boring that I fell asleep.
That night I had the most wonderful dream about cucumber and moist dirt, I was awoken by the sound of Ava's dad playing the guitar - he was quite good!
I felt sad to be leaving this house and the boring water animals but I know that I will see Ava in class.
Ava