Hallbrook Plus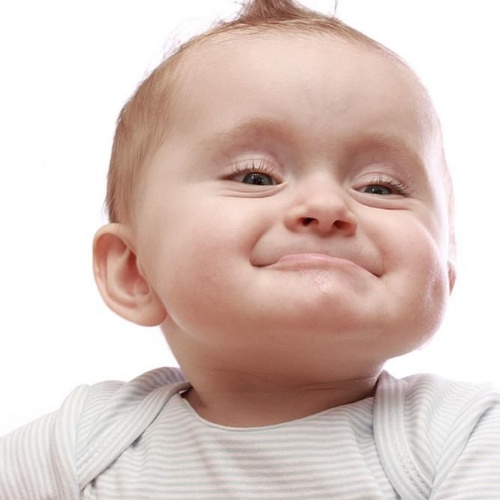 Have you told us your child is going to HB+?
As the new terms starts tomorrow have you let us know if you want your child to go to the club. This is especially important for the afternoon sessions as if we do not know they are coming we wont be expecting to collecting them from class.
If you have forgot please drop into the office in the morning or email us with the dates.