Halloween Disco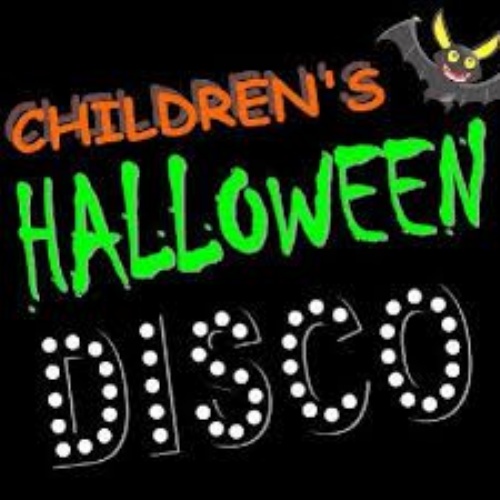 Save the date - this years Halloween Disco will be Thursday 1st November.
Our first Disco of the year will be on 1st November and is our Halloween Disco. All children are invited to join us for this spooky spectacular. The cost is £3 per child.
EYFS and KS1 16.15 to 17.15
KS2 17.30 to 18.30
Fancy Dress optional
This has been uploaded to Parentpay for payment.