Harvest Collection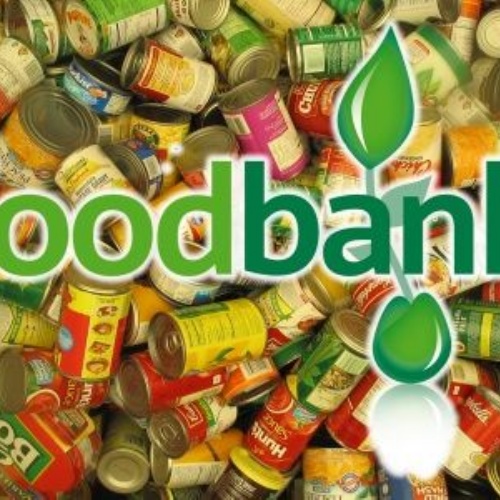 Over this week and next week Hallbrook is collecting food donations for the local food bank.
Hallbrook has a tradition of donating a vast amount of food to the local food bank and last year made the biggest donation of food to help and support the local community.
Over this week and next we are asking everyone to make a donation of food, whether this is rice, beans, cereals - it really doesn't matter.
These donations are then delivered to St Mary's church to be taken to the food bank for distribution to local families in need.
You can see all the donations as they stack up in the foyer, the children will then have an assembly next week focusing on the Harvest Festival and see all the food that has been generously donated.