Hair today gone tomorrow!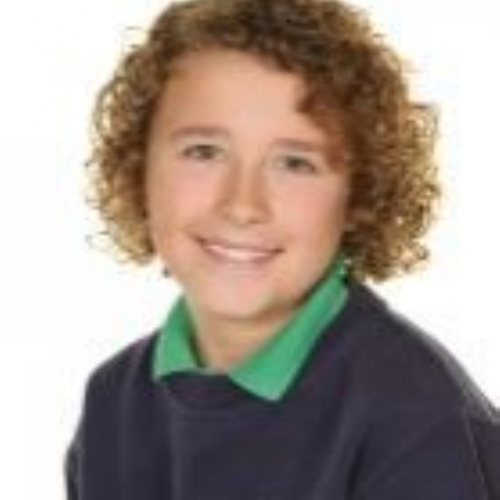 For as long as we have known, Will has always had the most amazing hair, however he has decided he is going to cut it all off for Children In Need.
Will has decided to brave the chop and have his hair cut. He is doing this to raise money for Children in Need which comes round in the next few months. No one at the school can remember Will having anything other than his current style and it is going to be a huge change.
Will would really like your support and asks that we all donate to the justgiving page that has been set up for this amazing cause.