Illness of Staff Member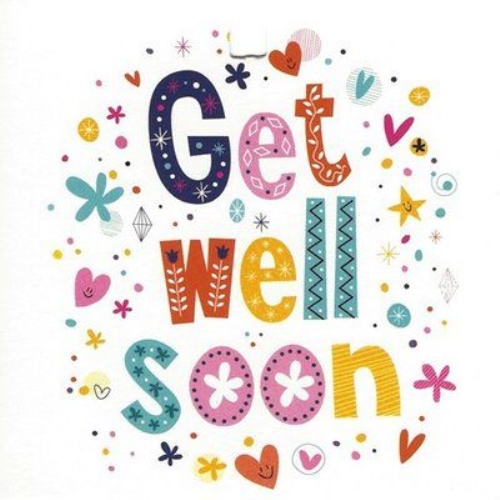 On behalf of the whole school, I feel extremely sorry to inform you that Mrs Dye has recently been diagnosed with cancer of the salivary gland.
Mrs Dye is currently undergoing treatment which will require a prolonged absence from school during the second half of the autumn term to support her recovery.
In these exceptional circumstances, Mrs Dye's SENDCo responsibilities will be entrusted to Miss Starbuck, an experienced SENDCo and Specialist Leader in Education for the Thomas Estley Learning Alliance. Miss Starbuck will be based at Hallbrook Primary School on Thursdays or Fridays with effect from the week commencing 22nd October.
Clearly our thoughts are with Mrs Dye and I am sure that you will all join me in wishing her a full and speedy recovery.