Please Do Not Block the Gates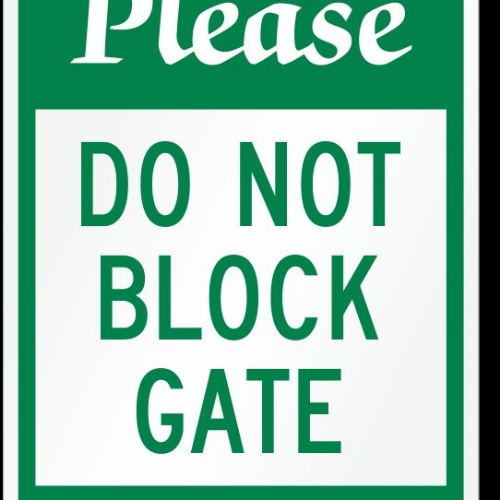 We politely ask that parents do not block the paths and gates around the school at the start/end of the school day?
Unfortunately, there have been recent occasions when parents and/or children have found it difficult to walk along the paths and through the gates around the school due to them being blocked by prams/pushchairs or parents congregating. This has been a particular problem by the Year 1 and Year 2 gate. Please be considerate to other parents/children and avoid blocking the gates and paths around the school. Thank you for your support.