Remembrance Visit (Yr6)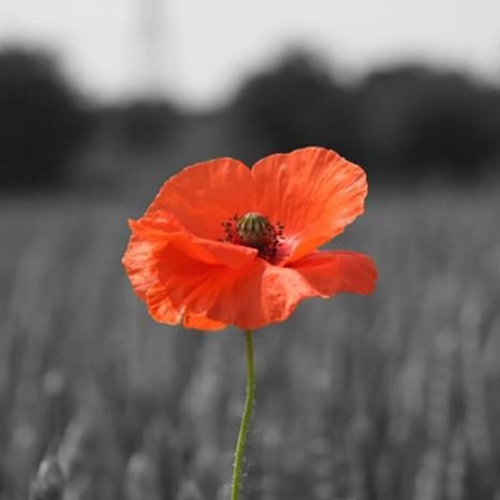 This morning our Year 6's were invited to visit St Mary's Church to look at the WW2 artefacts they have as part of their remembrance display.
Year 6 who are currently studying WW2 had the opportunity to visit the church and memorial to see some of the photos and items on display. The Rev. Constable talked with the children about the items and their relevance to the war. Pictures can be found here.
The children then visited the memorial which is looking fantastic ready for the service this Sunday.