Diabetes Fund Raiser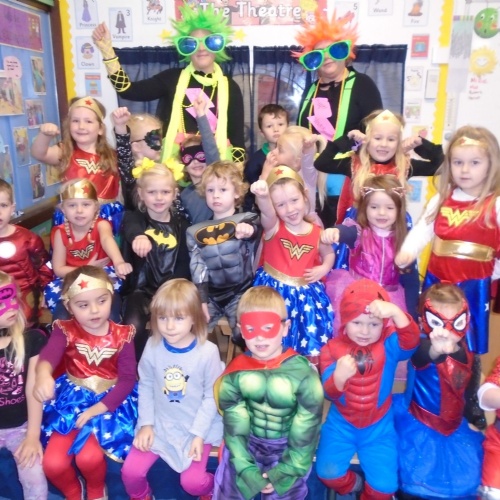 It has been a fantastic day with all the children dressed up as their favourite super heroes to raise awareness of Diabetes.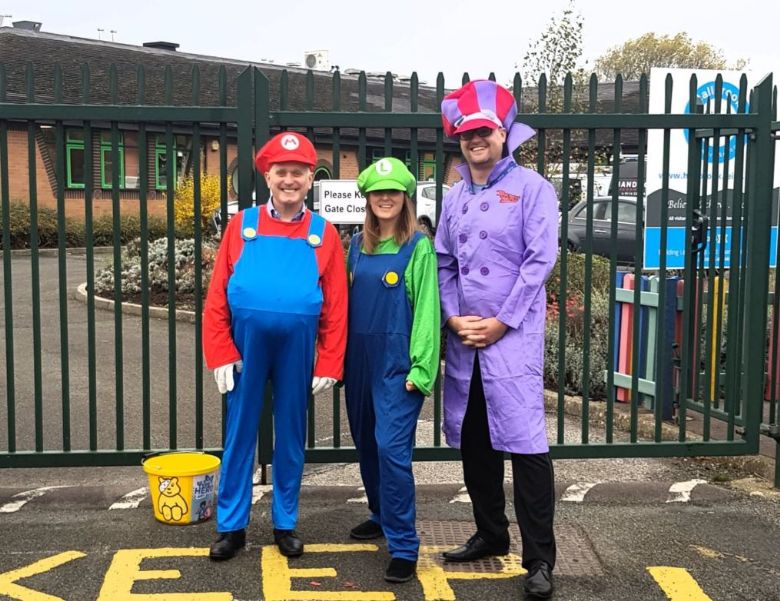 We have seen all sorts of characters including traditional super heroes like Spiderman and Wonder Women. We have also seen lots of "real life" superheroes such as Nurses and Doctors. Click here to see the pictures. A fantastic £170 has been raised for Diabetes UK.
What is Type 1 diabetes?
Diabetes is a serious, lifelong condition where your blood glucose level is too high because your body can't make a hormone called Insulin. This has nothing to do with your diet.
Throughout the day anyone with Type 1 diabetes has to regularly check their blood glucose levels and take insulin injections if required. This is something we are prepared for at Hallbrook with staff trained to administer these injections.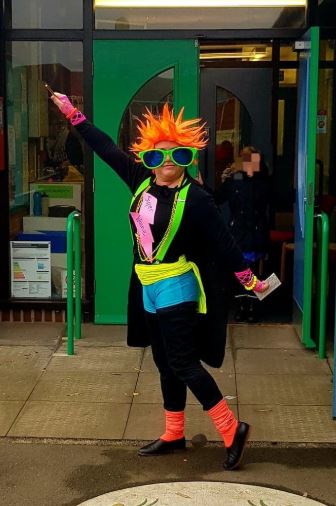 You can find out more about Diabetes by clicking here.