Pupil Premium & Free School Meals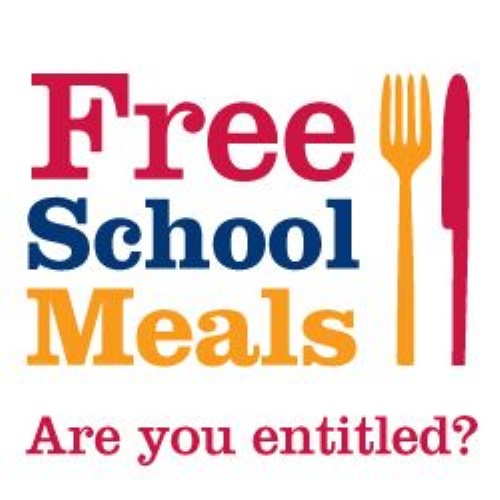 The national school census is next week on Thursday.
National Pupil Premium Funding will be based on the CENSUS next Thursday and will effect the funding at Hallbrook for the next 6 years.
We would urge all families to check over the next 5 days if you are eligible for this additional funding. The check is really easy and is a case of making a quick call to the Food Services Department at County Hall. The number is 0116 305 6588.
If you are eligible you can receive free school meals, support with uniform and school trips. Your child can also benefit from additional teaching support.
Please note if your child is in Early Years or Key Stage One this is different funding to the Universal Free Meals and we would urge all parents to also check this regardless.
Could you also please notify the school if you are a member of the armed forces.