Recycle your Clothes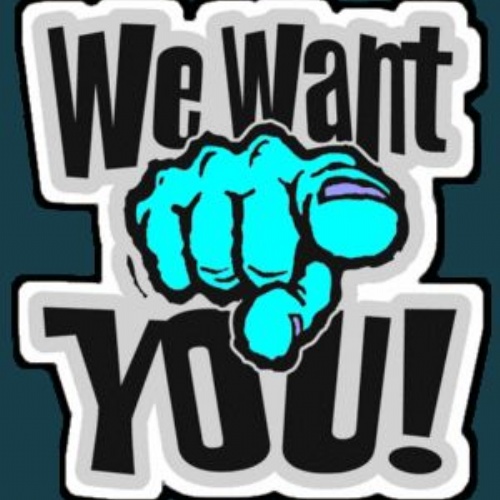 Give us your old clothes.
Coming home tonight will be a bag from Jimmy Joe's recycling clothing group. If you have any old clothes that you no longer want please put them in the bag and return it back to school on or before Tuesday 22nd January.
As a school we will get a contribution from the company for all the bags returned. The more bags the more funds we receive.
We do have more bags in school if you would like additional.
These funds will go towards the new Scooter and Bike parking area.