Leadership Passport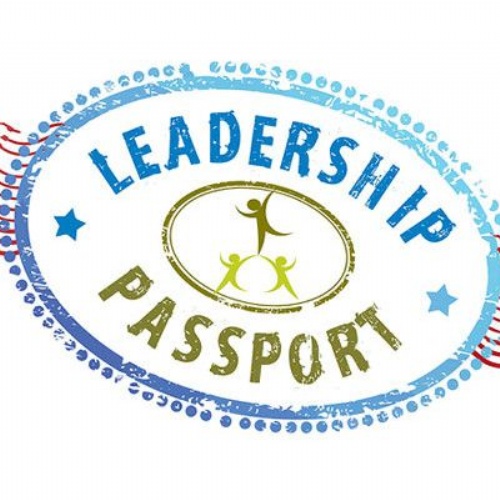 As a member of Success Academy Trust, we are excited to launch our new 'Leadership in Action!' Leadership Passports.
The Leadership Passport is a vehicle to recognise your child's ongoing leadership development whilst being a pupil at Hallbrook Primary School.
The passport is organised into different areas of leadership. Each area of leadership has a statement that your child must demonstrate to their Class Teacher in order for them to be awarded a 'sticker' to indicate that they have achieved this area of leadership. The Leadership Passports are progressive from Early Years to Year 6, therefore the statements will vary depending on what year group/phase your child is currently in.
Pupils who complete their passport will be awarded a certificate and will be shortlisted by their Class Teacher to receive a Success Academy Trust Leadership and Character Award to be presented at a special celebration event during the summer term.
There is no obligation for your child to complete their 'Leadership Passport' nor do we expect it to involve any additional work other than what they should already be doing in school. However, we do hope that you will encourage your child to 'have a go' and further develop their leadership skills.
Additional copies of the 'Leadership Passports' are available to download via your child's Class Page on the school website.