Easter Bingo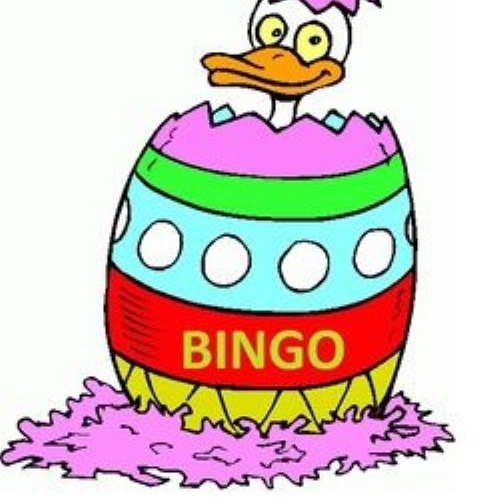 Save the date - Wednesday 10th April - for an evening of Chocolate Bingo hosted by our very own resident caller Mr Haltof, and independent checkers Mr B and Mrs O.
Come and join us for a night of numbers as we host one of our most popular events in the school calendar.
This years event will be 5pm - 7pm and is open to family and friends of the children at Hallbrook. We will be providing the hotdogs, juice and your first round of Bingo as part of this years entry price. You are more than welcome to bring a bottle to the event.
This years pricing;
Adults £4
Children £2.50
Bingo tickets are 5 for £1 for all other rounds (usually two more)
Adults Reverse Bingo is £1 a ticket (you win half the prize money)
Children's Reverse Bingo is £1 a ticket
This event is hugely popular and space go very quickly.
To book your places please send payment and a note of your numbers split between adults and kids to the school office.
We look forward to seeing you there!!!!!