Beaumanor 2019 - Day 2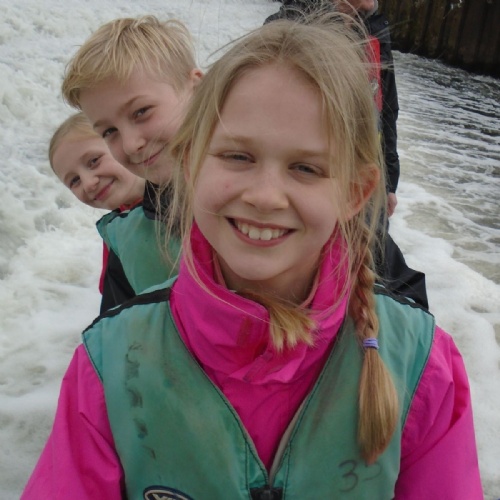 The Year 4 pupils continue to have a fabulous adventure at Beaumanor Hall on their residential.
Last night we went into the woods for Night Line and today some children have been Canoeing or Climbing. This afternoon it was 'survival' where, working in small groups, all of the children were challenged to build their own shelter using sticks and other things they could find in the woods. How many children could stay dry when the 'watering can storm' arrived?