Reading Cafe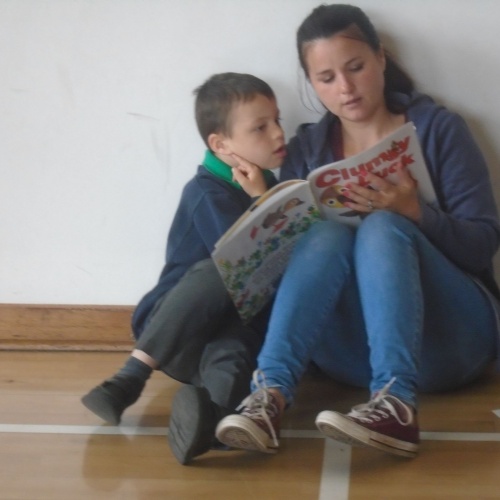 We enjoyed a great reading morning at our KS1 and KS2 cafes!
Parents, grandparents and children all joined in with the reading for pleasure session led by Alex McGowan from Creative Learning Services.
Click here to see all our photos.
The EYFS café will be on June 19th, hope some of you will be able to make it!