Education Business Awards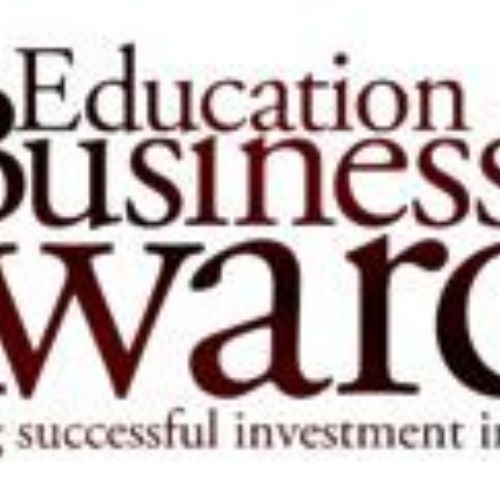 We are over the moon to be able to share with everyone that Hallbrook has again been nominated for a national award and has made the top 3 in the country.
The Education Business Awards have an established reputation for showcasing success stories and examples of operational excellence in the UK Education System.
The Awards recognise and celebrate the significant contributions made each year by schools and individuals that work in education. The Education Business Awards will present awards in 24 different categories and will be hosted by Angellica Bell – British television and radio presenter, best known for her work on CBBC, The One Show and The Martin Lewis Money Show.
We have been shortlisted for
Excellence in Health and Safety Award
This award celebrates best practice in operational health and safety concentrating on business as usual health and safety and recognising the valuable work the responsible managers do to create and maintain a safe and healthy environment for teachers, pupils and the general public every day.
We would like to thank all of our staff who play a vital part in keeping our children and colleagues safe whilst at school. We will now attend the awards in London to see if we have won the Award. Fingers Crossed.