New Appointments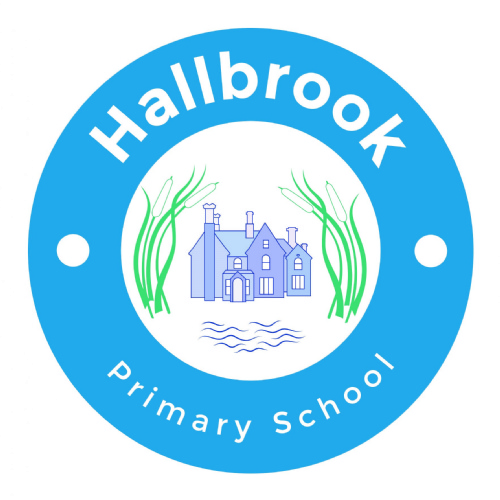 We are delighted to introduce the following people who will be joining the Hallbrook staffing in August.
Mrs Sarah Fura, Mrs Victoria Blackwell, Miss Amy Timms and Mr Kai Garner will be joining the Hallbrook team.
Kai joins us as our PE Sports Apprentice and will be supporting with everything sports.
Amy joins us as our new cleaner helping to keep the school tidy and ready for our children to learn.
Sarah is our new Hallbrook Plus Co-ordinator and will head up the provision going forward.
Victoria alongside Sarah and Amy join us in our Midday Supervisor Team to support the children and those with Special Educational Needs.
All four will make great additions to our team.