Good Diabetes Care in School Award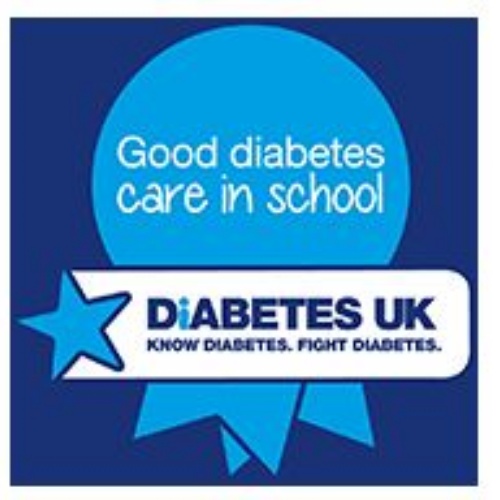 We are delighted to share with you all that Hallbrook Primary has been awarded the Good Diabetes Care in School Award status following a nomination by one of our parents.
We are now only the second school in Leicestershire to have been awarded this status!!!
We would like to thank all those involved in supporting children with Diabetes in school for their ongoing hard work and time in learning about the condition and how to best support our children. So well done to Mrs Turnbull, Mrs Hill, Mr Burton, Mrs Waine and Mrs Grigg.
We would also like to thank the parents of children with diabetes for the nomination and recognition of the work we do.
We look forward to displaying our trophy in the school entrance.