Vipers - Race 2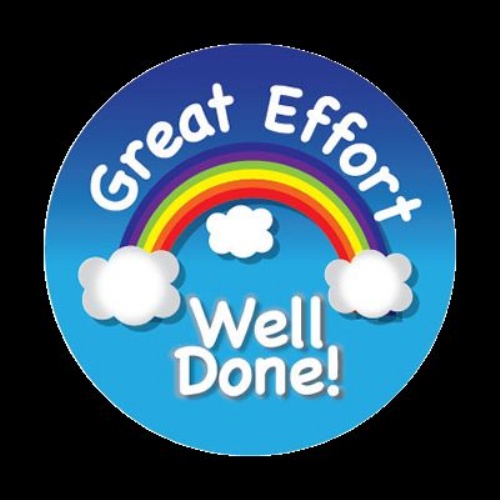 Another fantastic performance from our Cross Country Runners.
The weather got worse as the event continued but that did not stop our runners having a great time and demonstrating the core values of the school.
Race 1 - Year 3 Girls - Well Done to both girls who ran finishing in 1st place and 18th place.
Race 2 - Year 3 Boys - A solo runner in the race finishing in 8th position.
Race 3 - Year 4 Girls - Three runners all doing brilliantly for the school finishing in 3rd, 7th and 20th position.
Race 4 - Year 4 Boys - We fielded our biggest group in this race with 6 boys competing. Finish place were 6th, 20th, 26th, 35th, 38th and 44th.
Race 5 - Year 5 Girls - Well done to the three girls who finished in 28th, 32nd and 36th place.
Race 6 - Year 5 Boys - Another good performance from the three boys finishing in 23rd, 27th and 36th place.
Race 7 - Year 6 Girls - Another solo runner putting in a great performance finishing in 27th place.
Race 8 - Year 6 Boys - Two boys competing in this race and finishing in 10th and 23rd place.
Well done to all the children who took part in the competition.
The next race is on Tuesday 8th October - please make sure you return your letters.