Come work with us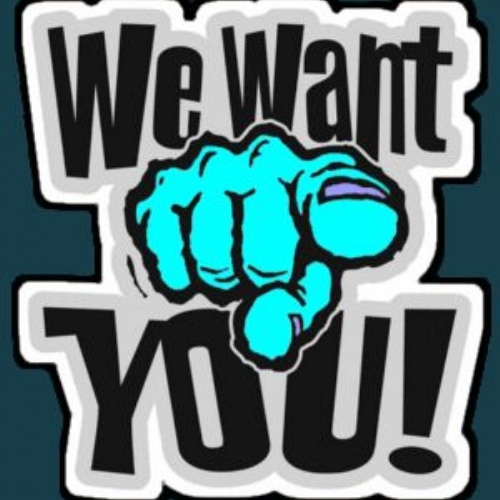 We are recruiting for a Midday Manager.
Do you want to come work with us here at Hallbrook. We are looking to recruit a Midday Manager to support our lunchtime operation. You can find out more information in the candidate pack attacehd.
For more information please contact Mr Burton via the school office.