Thank you to GR8 Security & Davis Site Security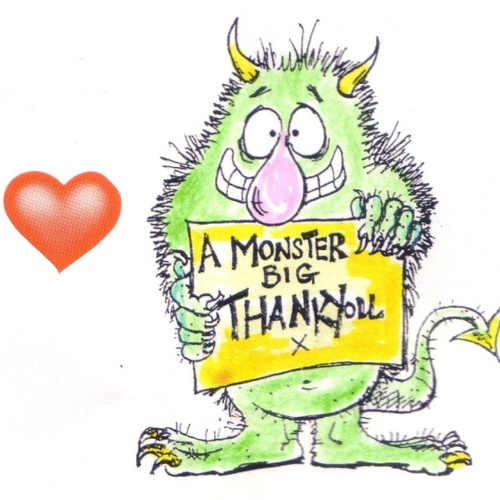 Hallbrook Primary School is on a mission to create a fantastic new Early Years area for our children to thrive in. We need to raise around £10,000 to do all the great things we really want to.
Our school motto is "Believe. Achieve. Succeed" and we really do believe we can achieve this through the help of local businesses.
We are over the moon that GR8 Security and Davis Site Security believe in our mission and both companies have made very generous donations to the school in order that we can succeed in our mission to create a wonderful setting.
Donations from businesses like GR8 Security and Davis Site Security mean we can develop our school setting to give all our children the best start in their education.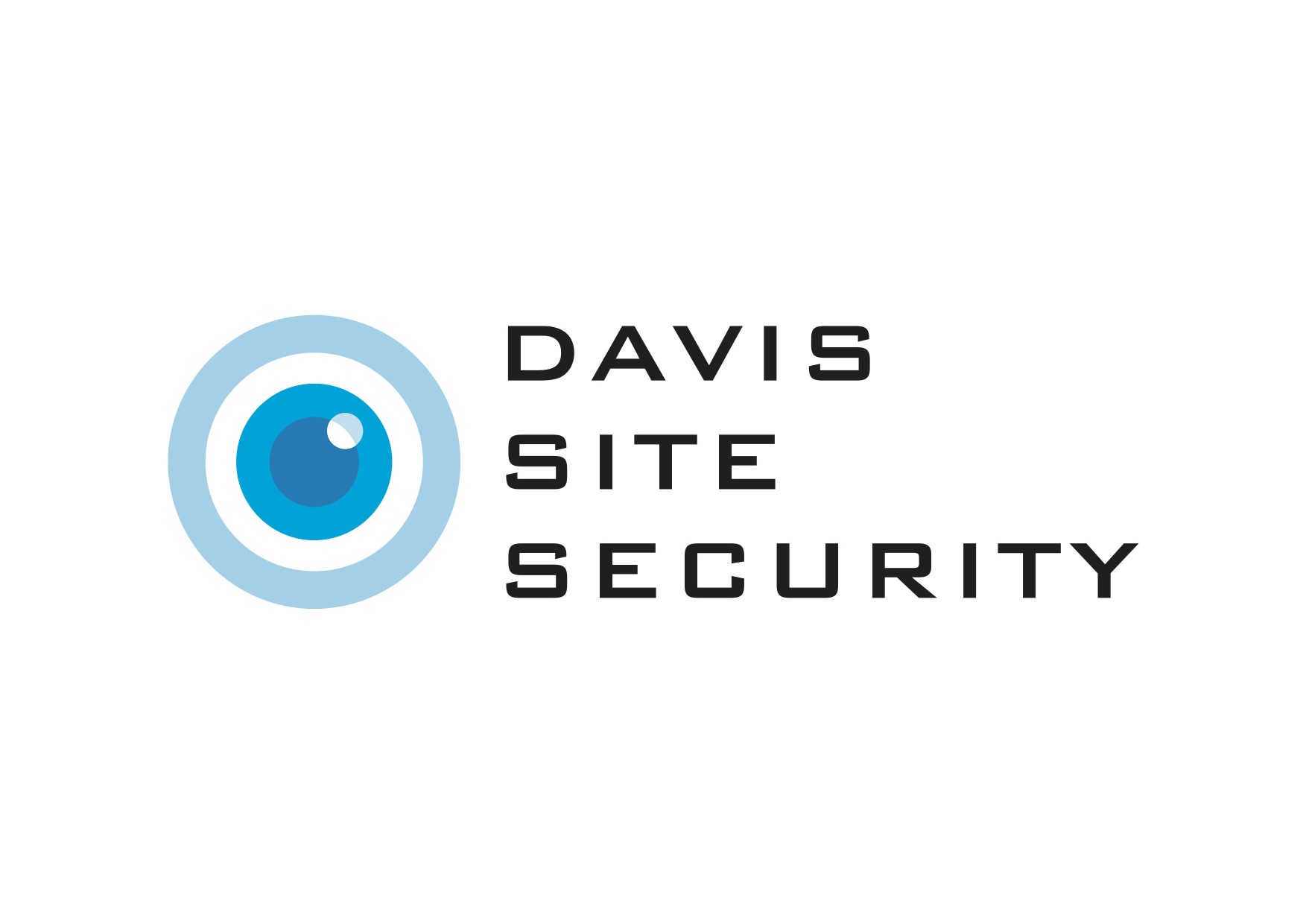 If you are in a position to consider making a donation to the school or know someone that can please speak to Mr Burton.