Another Monster Big Thankyou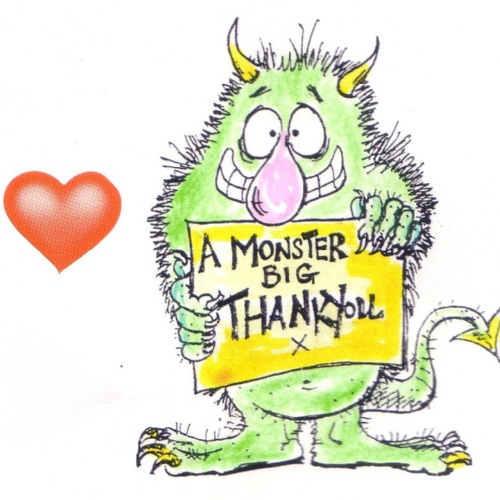 Everyone at Hallbrook Primary School would like to send a monster big thank you for our 3rd business donation.
Pinnacle International Freight Ltd has made a very generous donation to help fund our early years setting plans. Without the support of local companies we would be unable to continue our work on improving our setting for the children.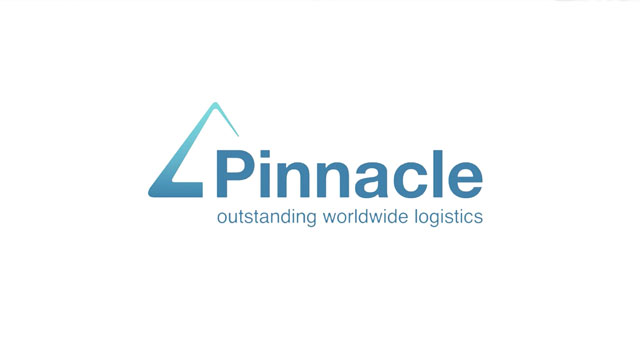 If you or your business "Believe" in what we are doing and want to help us "achieve" our goal please speak to Mr Burton who will talk you through what we are hoping to "succeed" with.