NS Optimum shows their support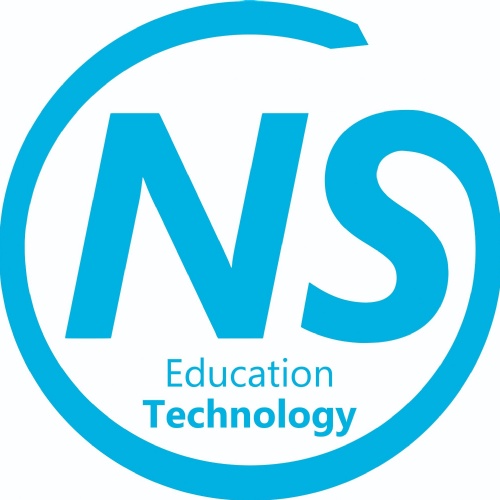 We are delighted that NS Optimum, our ICT partners are the 4th company to support our cause.
We have worked in partnership with NS Optimum for many years and are thrilled that they have made a donation towards the Early Years setting plans.
As we have said without these donation we are unable to do some of the work we would love to do. If you or the company you work for are in a position to donate to the school please speak to Mr Burton who can talk you through our plans.