Summer Scheme Update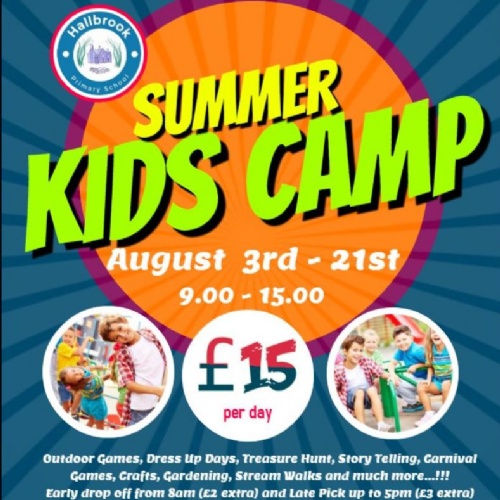 After serious consideration and lots of planning and assessing we have come to the conclusion that we will be unable to run the Summer Camp this year. Due to the ongoing restrictions around the Coronavirus Pandemic we are unable to put in place a system which keeps the children safe and is commercially viable for the school.
We know that this is disappointing and we can assure you that every avenue has been explored to find a solution but sadly the restrictions in place mean we cannot find a way to put on this provision.
It is our ambition to revisit this again for Summer 2021 as we know that there is a demand for such a provision in Broughton Astley and we hope that when we return to more normal times we can provide this provision for you.
Yours sincerely,
Hallbrook Primary School