Hallbrook Plus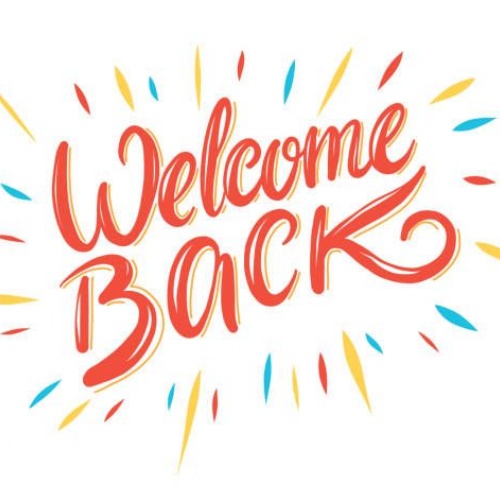 Hallbrook Plus will re-open on the 1st September!
We are pleased to be able to share that Hallbrook Plus will re-open with some changes from the 1st September. All the details will be shared over the course of the holidays.
We are moving to a new booking system through Parentpay which you may have seen when logging onto the system. A detailed guide on how this new system will work will be sent out over the holidays.