Start & Finish Times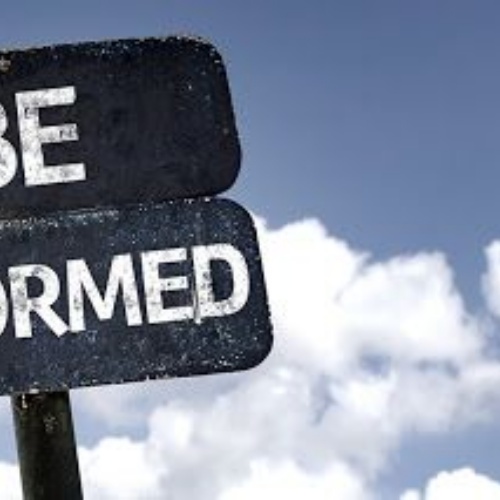 As children come back to school there will be different start and end times for each phase.
Please arrive no more than a few minutes before your start and end time so we can control the number of parents on the site.
If you have siblings we ask that you do not try to drop them off outside these times. Please walk around the one way system again and drop off.