New Dinner Menu Launch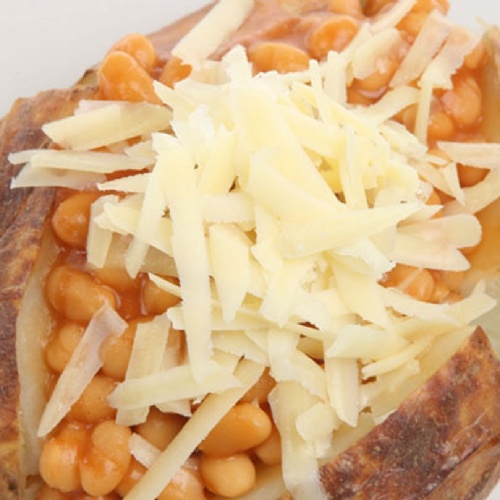 We will be launching our new dinner menus on Monday 28th September 2020!
We are delighted to be able to offer a wider variety of options each day as we launch our new menu.
The menus are run on a 3 week cycle with three options every day. They are our Red, Green and Yellow option. A weekly overview are attached.
Please remember that children order their options in a morning and if your child is in Year 3 - Year 6 you must ensure that there is enough credit on your parentpay account to cover the lunches.