Parents Evening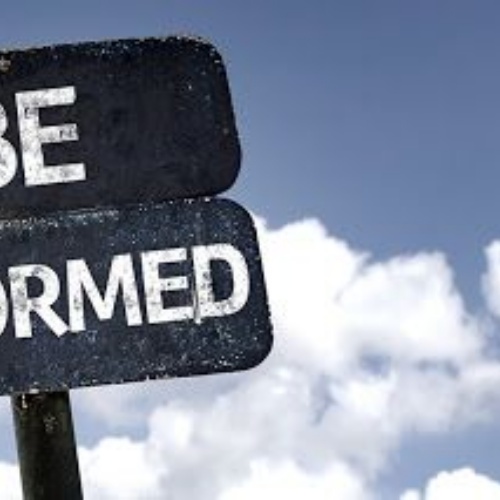 Parents Evening will be held on Tuesday 27th and Wednesday 28th October.
This year they will be held virtually via Microsoft Teams.
We ask that you book your slot as usual between Sunday 11th October around 21:00 and Tuesday 13th October. The school will then call all outstanding bookings on Wednesday.
Over the following few days after you make your booking you will receive a Microsoft Team invite via email from the class teacher. This email will have your link to the meeting - please note you will need a computer or device with a microphone. If you would prefer a telephone meeting please can you email the class teacher via the year group email to say this (however we would prefer video calling as the first option).
With that in mind please can you make sure that anyone who appears on screen is
1. Suitably dressed
2. In a suitable room (i.e. not a bedroom etc)
3. You must not screen shot or record the meeting (our systems automatically detect recordings and staff have been told to end the call should our warnings appear).
If you have any problems please contact the school office or class teacher through the year group emails.