We are recruiting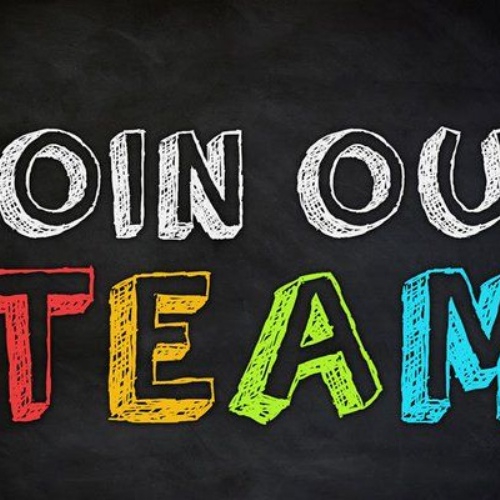 We are looking for a childcare assistant to join our team!
An exciting position for a childcare assistant has arisen to provide support within our wrap around provision alongside our co-ordinator. This position is a permanent position for 13.25 hours a week term time only.
If you would like more information details are in the pack below.