After School Clubs - Cancelled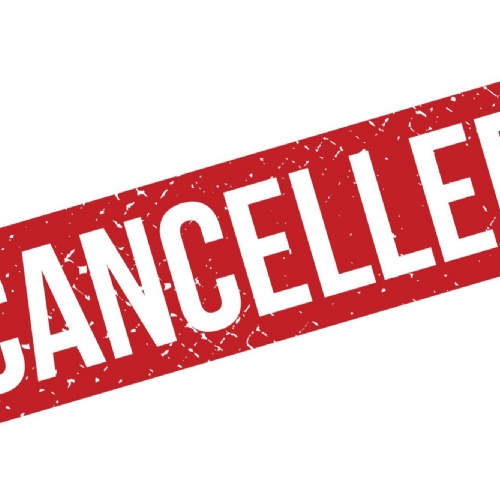 All after school clubs are cancelled with immediate effect!
Following new guidance issued by the DfE last night, we are no longer permitted to run after school sports clubs. This includes the KS1 Multi Sports (Monday & Tuesday), All Football groups (Thursday & Friday) and Tag Rugby (Wednesday).
Hallbrook Plus will continue as normal. Remember to book on via Parentpay if you ned this provision.