Key Events Nov - Dec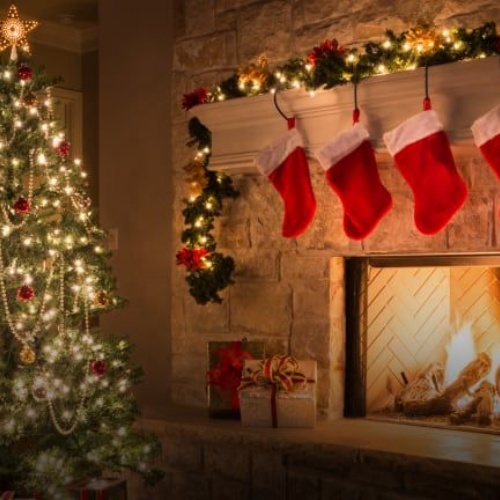 Please find an overview of some key events happening this term.
Wednesday 11th November - School Remembrance Assembly
Friday 13th November - Children In Need - this year our theme is the rainbow. Children are invited to dress in as many rainbow colours as they can. A donation of £1 towards the cause please.
Monday 16th November - "Odd Socks Day" as we launch National "Anti Bullying Week". Children are invited to wear odd socks for the day (no donations required).
1st December - Winter Crafts Day - sadly we are unable to allow parents into school for our annual winter crafts morning but this will be going ahead with our crafts available to see as part of a community project.
11th December - Christmas Jumper and Dinner Day.
There will also be something special from us at Hallbrook this year which we will share soon!