Christmas Raffle 2020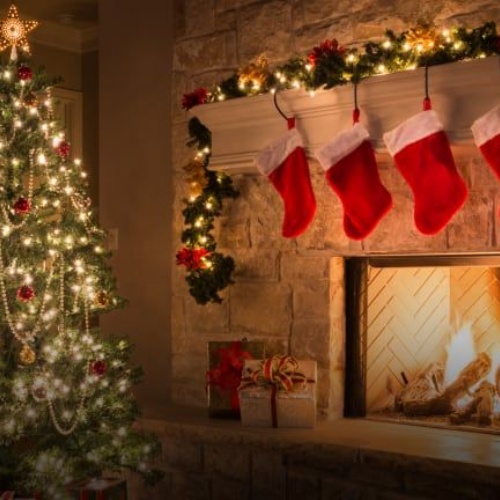 We are delighted to bring to you the Hallbrook Christmas Raffle!
Our prizes include
£100 Cash
£20 Photography Voucher (JSSP Photography)
£20 Cook in the Nook Voucher
Afternoon Tea for 2 at Ullesthorpe Court
A Bottle of Champagne
A Bottle of Gin
A Fish Tank (with thanks to Mr & Mrs Rayns of Leicester Aquatics)
A £10 Coutzy voucher (with thanks to Mrs Coulom)
A HP therapy Voucher (with thanks to Mrs Poulton)
An MOT by Stuart Cross Garage
A voucher for Ringrose Butchers
£10 Cook in the Nook voucher (with thanks to Heighton Bookkeeping)
Various tins and boxes of choclates / biscuits / wines
Various gift items from NEXT Plc (with thanks to Ms Duggan)
You can purchase your tickets via Parentpay - simply make payment in £1 denominations and we will enter you in the draw. The draw will take place on the last Wednesday of term.