RSE Curriculum Feedback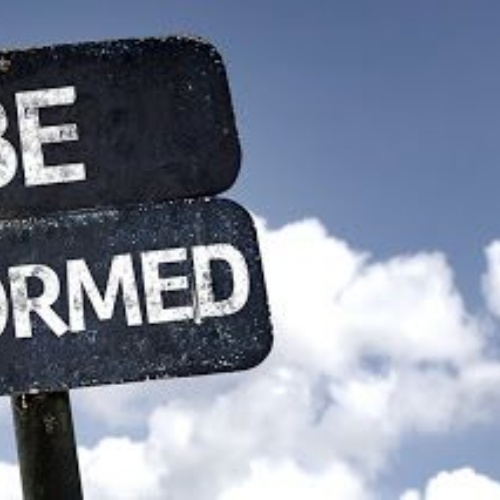 We are launching the new Relationships & Sex Education curriculum and would like parents to make comment if you wish.
All the information about what would be taught to children can be found in the attachments below which includes the RSE policy.
Any comments should be emailed to the school office between 7th December to 18th December.