Santa visits tonight!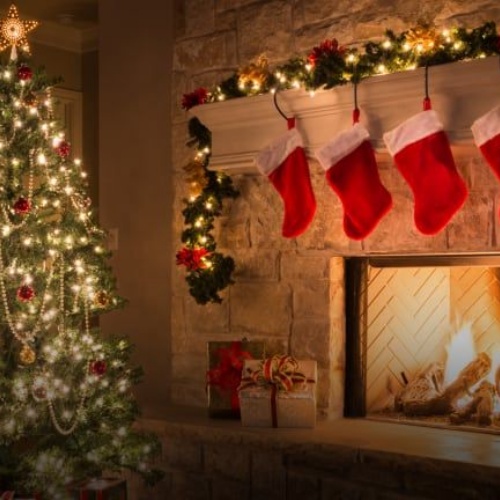 Santa has just called the school to remind everyone he will be visiting the Hallbrook estate tonight.
Santa will be going around the estate between 18.30 and 20.30 tonight. He will start at the traffic light end of the estate and make his way round to the "sandpit play area". As there are no scouts this year supporting him lots of people have missed the sleigh going around so make sure you are keeping an eye out for him.