Parents Evening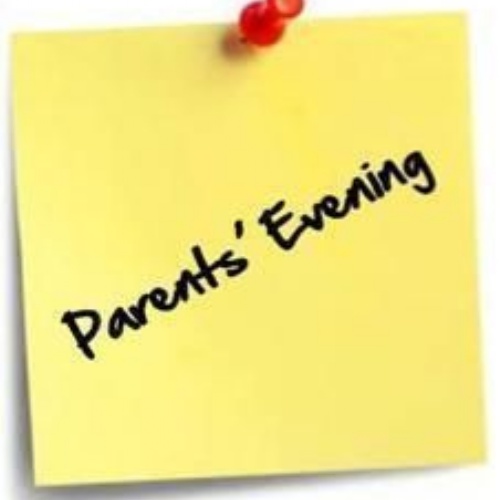 Parents Evening will be held on Tuesday 23rd and Wednesday 24th March.
You will be able to book your slot using the usual process through our website.
We will send out user activation codes again which will come through to your emails today - please check your spam. They come from e4education. If you have forgot your password you will need to do a password reset (our office can not do this for you).
If your child is on the SEND register our office will be calling you today.
The portals will be open from 5pm tomorrow (Tuesday 9th) for you to book a time slot - please make sure you press save at the end of your booking.