Thomas Estley Open Event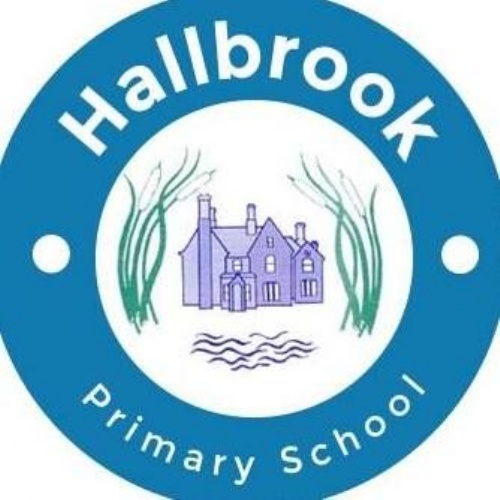 Please find information regarding the open events at Thomas Estley for Years 5 and 6.
Dear parents and carers
Please find attached some information about Thomas Estley's open college event, September 14-16, which is rapidly approaching. I hope that you find it useful. We are planning, as long as regulations allow, to welcome you onto our site, with Covid adaptations in place, to join with us in morning experience tours to see us in action, as well as in an open college evening. We will only be able to accept those families who have pre-booked this year, so would encourage you to make a booking if you are interested in attending one or both of these opportunities to find out more about us. Please find attached:
an invitation with details about how to book a place on a tour, and/or our open evening
our overview Thomas Estley prospectus
booklets about our leadership and character and wellbeing provision and opportunities available in these areas at the college.
a recent college and a recent Trust newsletter so you can find out more about our community and our Thomas Estley family
Please do contact PAtothePrincipal@thomasestley.org.uk if you have any further queries about our Open College programme. We look forward to welcoming you onsite and into the Thomas Estley family.
Warmest wishes,
Mandi Collins,
Principal