Residential Trips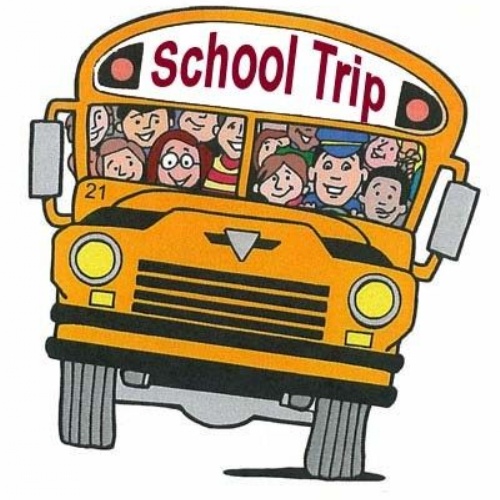 We are delighted to be able to restart the Year 4 and Year 6 residential trips once again.
Year 4 Residential will be on the 1st - 3rd March 2022. The class will be attending Beaumanor Hall for a 3 day/two night residential. During this time they will take part in climbing, survival, canoeing and land buggies. The cost is expected to be in the region of £130 per person and will need to be paid by February 2022.
Year 6 are attending PGL Caythorpe Court during the week 14th March to 18th March. This 5 day 4 night is a multi activity break. For the first time we will be taking both Hallbrook and Cosby Year 6 children together. By doing this we have been able to bring the cost down to approx £310 per child.
All the details are being uploaded to Parentpay over the next day or two. Parents will need to make an initial deposit of £50 for both trips to secure a place. You must then ensure full payment by the deadline failing to do so will result in the place being withdrawn and the loss of your deposit.
We will be holding a parents information session for both trips nearer the time to go through everything you need.