School Vacancies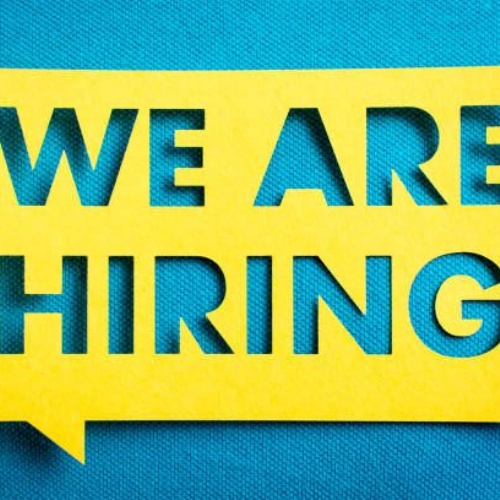 Hallbrook are looking to recruit new staff for our much loved wrap around provision - Hallbrook Plus.
We currently have a number fo vacancies within our wrap around provision which include
Co-Ordinator - 20 hours per week working both the morning and afternoon shifts. This is a great opportunity to lead the provision which has seen steady growth over the past few years.
Assistants - we have two vacancies for childcare assistants - 1 x 13.75 hours per week (3.15 - 6.00) and 1 x 6.25 hours per week (3.15 - 4.30).
All the information about the roles can be found on the schools vacancies page on the website. If you require further information please feel free to email business@hallbrook.leics.sch.uk