Hallbrook App Launch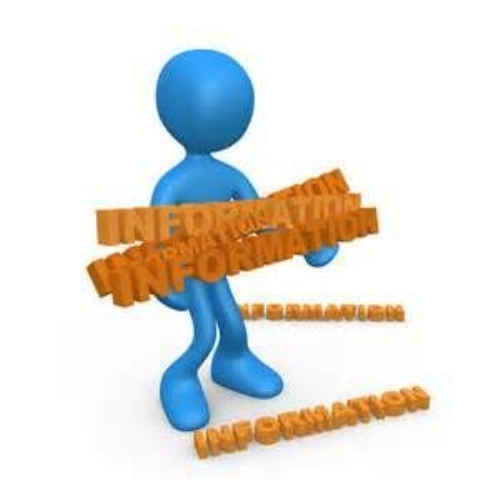 Hallbrook Primary has launched a new app which notifies parents of changes to key areas of the website.
Hallbrook have launched a new School App which will give parents and families instant notifications when we update the key areas of our website including the calendar and latest news.
To get the app simply go to your app shop and search for "School News". Once you download this free app, find Hallbrook Primary School and set as the default. You will then see various items relating to key areas of the website including the school calendar.