Emotional Support at Hallbrook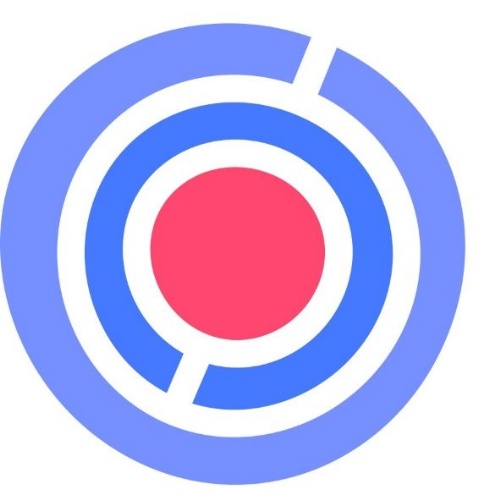 We are delighted to announce that Mrs Langlands is now a qualified Emotional Literacy Support Assistant.

ELSA is an initiative developed and supported by educational psychologists who apply psychological knowledge of children's social and emotional development to particular areas of need and to specific casework.
Mrs Langlands will be around to work with our children who require additional support around their emotional wellbeing. She will work within the classrooms and from the newly refurbished "Beach Hut", our new intervention space.