Butterflies
The butterflies class have been enjoying the start of their new topic 'The Enchanted Woodland'. We have been learning the Jack and the Beanstalk story with actions and talking about the characters and plot as part of our English topic 'Traditional Tales'.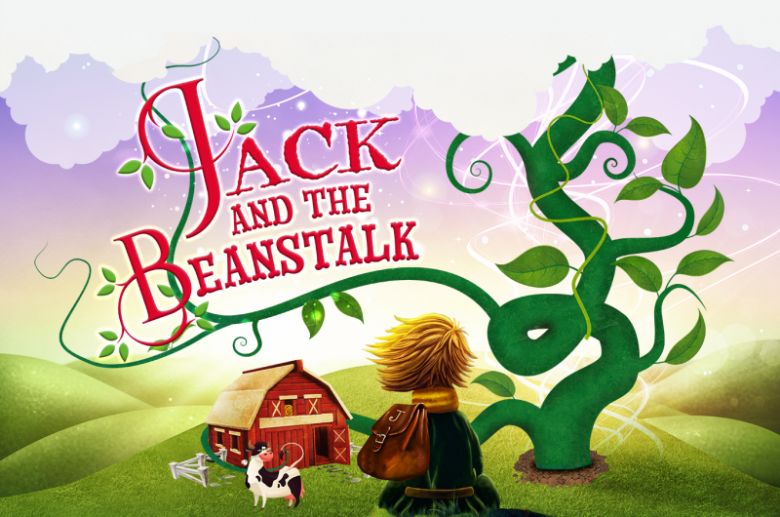 We also went on a woodland walk and collected different leaves to explore the types of trees that are in our school groups as part of our new Science topic 'Plant Detectives'.
In Maths, the children have continued to work with numbers within 10, finding different number bonds and adding numbers together using the symbols + and =.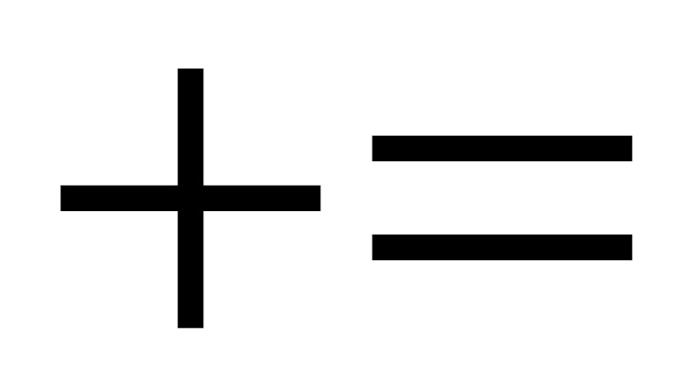 Thank you to all parents for attending the parents evenings this week. It was lovely to talk with you about how the children have settled into Year 1 and the progress that they are making.